Helping YOU Become a Homeowner!
Whether you're buying your first home or building your retirement home, partnering with the right financial partner is crucial. With decades worth of expertise and in-depth knowledge of the local market, we're more than equipped to help.

Our Home Loan Officers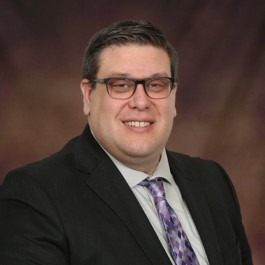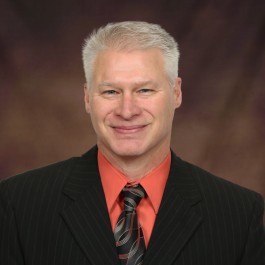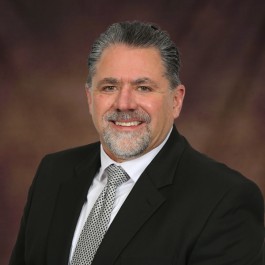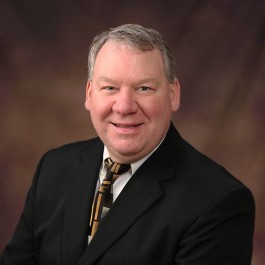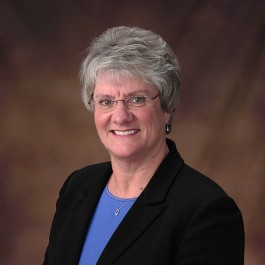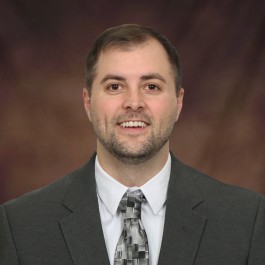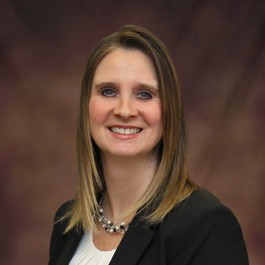 Our Home Loan Options
First-Time Home Buyer Loans
Residential Construction Loans
Veterans Affairs (VA) Loans
United States Department of Agriculture (USDA) Loans
Other Related Real Estate Loans
Grant Money Options
Depending on the loan product you choose, there may be a number of different grants available to you.
Ask your loan advisor for more details.

Iowa Finance Authority (IFA)

Federal Home Loan Banks (FHLB)

Home$tart® Grant Money

Are You New to Home Buying?
The path to getting your home loan with us! Download PDF Guide
Getting Started
We'd recommend getting pre-qualified first. It will help you understand how large of a home loan you can afford and the best loan option for you. You can apply for a loan online or at one of our locations!
PLEASE NOTE: First Citizens Bank accepts online loan applications from Iowa and Minnesota. If you're looking outside of this area, please contact us.