Services to help your business with ease!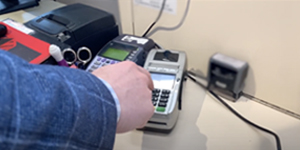 Merchant Services
Merchant Credit Card Services allows you to accept VISA®, MasterCard®, Discover®, and American Express® credit cards from your customers.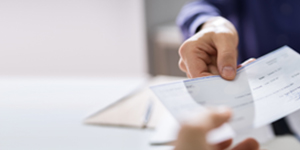 Direct Deposit/ACH/Payroll
Direct Deposit, ACH Origination Services, and Payroll are all services that will help your business with ease.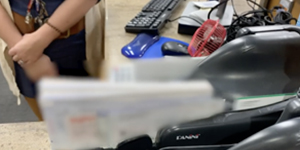 Digital Deposits
With Digital Deposit, you can deposit checks right from your workplace. You can save time by not having to stop in the bank.
Our Treasury Management Team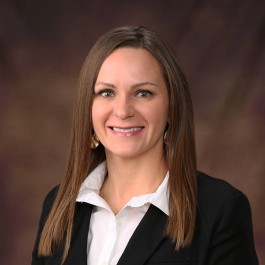 We're here to help your business succeed! Contact us today to get started!