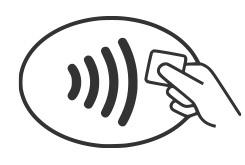 First Citizens MasterCard® Debit Card
IMPORTANT NOTE: This new vertical debit card applies to new applications, reissues upon expiration, or replacements due to card lost/stolen/non-functional.
Important Information
Want to change your PIN number? Call 1-800-717-4923 or visit any First Citizens ATM and look for the menu option on the main screen.
If you have a lost or stolen debit card:
If during normal bank hours, please call us at 800-423-1602.
If during non-bank hours, please call SHAZAM at 1-800-383-8000. For more information about SHAZAM, go to the SHAZAM website.
For information about the Automatic Billing Updater(ABU) service from MasterCard®, click here.
Security Features
We offer a few security features that are included with your First Citizens debit card.

FICO™ Falcon®
Text Fraud Alerts
Prevent debit card fraud with this security tool.

3D Secure through
MasterCard® SecureCode™
A technology that helps protect card accounts against unauthorized e-commerce transactions.

Brella Fraud Protection with Mobile App
We offer a fraud prevention tool to monitor debit card activity with Brella.
Perks of Using Plastic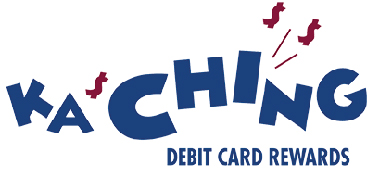 Ka'Ching Debit Card Rewards 1,2
Use your First Citizens debit card and earn up to $10 a month.

uSave
Every time you make a debit card purchase, your savings grows!

Pay with Your Digital Wallet
Carry your debit card info in a secure digital form on your mobile device.