Home Loan Advisor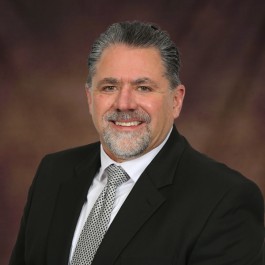 Loan Advisor Registry Number – 401697
Business Hours: Mon. through Fri. 8:00 am - 5:00 am
"Thank you for visiting my site! Whether you are looking to refinance your current home, purchase or build your dream house, or looking to purchase your first home, I will guide you through the mortgage process from start to finish. Please email me or call my direct number with any questions you may have, or once you have applied on-line, I will get back to you with the next steps. I look forward to exceeding your expectations!"
Click here to get to know Kelly - https://www.youtube.com/watch?v=Dhxzm-YWUn4
First Citizens Bank Benefits
Still want to have personal assistance?
You can call or e-mail one of our mortgage professionals to answer any of your questions or to ask for advice.
Free Pre-approvals
We offer free pre-approvals, so you can shop for your home knowing that you can afford the mortgage.
Confused about which program to choose?
We offer a variety of loan options to choose from including fixed rate mortgages and adjustable rate mortgages. We offer easy to understand explanations of each program on the site and a Loan Advisor is always just a call or e-mail away!