Custom Portfolio Construction
Access to World Class Investment Experts
Local Investment Committee Oversight
Our Investment Team is Committed to You
Together, we'll create an individualized portfolio designed to meet your goals and align with your investment risk profile. Our goal is to position you for high potential return while keeping your investments well within your risk range.
You can expect open communication, constant access to your portfolio through reports and online availability, and partnership with a team you can trust.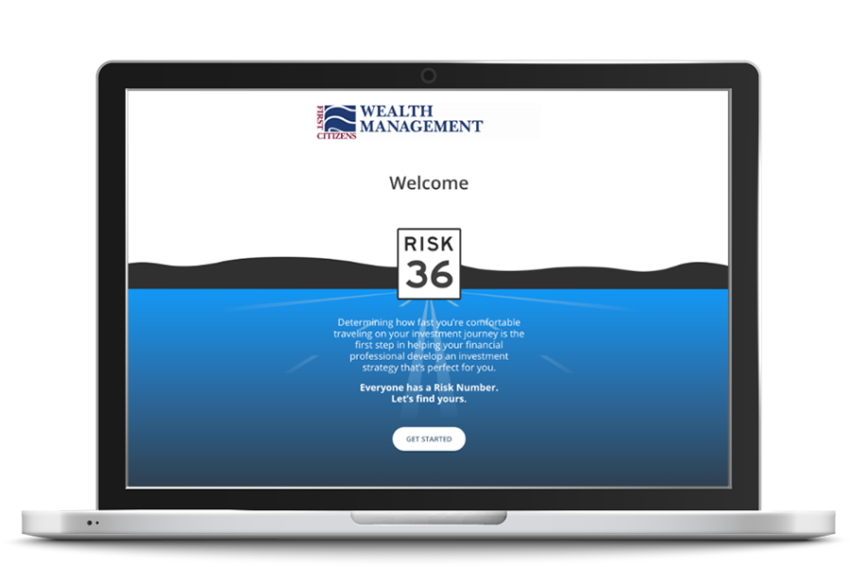 Investment Management Services
We use your Risk Number® to help you invest according to your own risk tolerance level.
How we manage your portfolio:
Our Team
Dedicated Investment Team including CFA® charterholder and CFA® level 1 candidate
Service to over 1,400 clients with assets of approximately $1 billion
Committed to continued education and learning
Both internally and externally regulated by various committees and boards
Our Commitment
Consistent investment monitoring
Dependable economic updates
Regular account performance reporting
24/7 Online account access
Dedicated to helping you achieve your financial goals
Our Practice
Provide comprehensive financial solutions at every aspect of your life
Customized asset allocation based on risk tolerance and goals
Periodically review of portfolio securities and allocation
Examine the economic environment and monitor the impact to our offerings
Our Investment Management Team