Looking for an Internship Opportunity?
Our internships offer the opportunity to get work experience and make valuable personal connections. Explore and learn the banking and/or Wealth Management fields…or learn more about a career that supports banking such as Marketing and IT.
Information and Eligibility:
College Students
Summer Internship Program
Offered within departments including Retail, Lending, Wealth Management, IT, and Marketing
Interested in an internship with us?
In the fall during October and November, give us a call at 800-423-1602 or send in your resume to Dan McGuire, Chief Human Resources Officer.
We also offer Student Help for high school/college students for more entry level positions.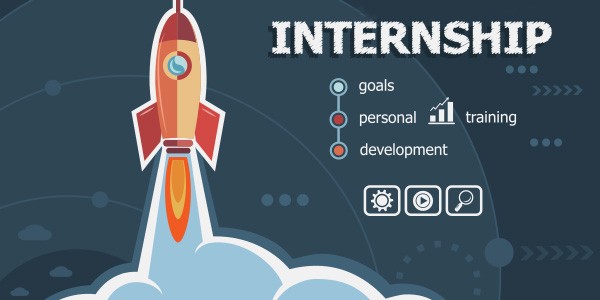 Meet our Summer Interns 2022
Emily Shatek
Credit Management Intern
Mason City
Drew Staudt
Lending Intern
Mason City
Olivia Brcka
Wealth Management Intern
Mason City