Helping You Achieve Success
The spirit, passion and determination of local business owners and farm families are what built our communities. We believe in being there for our neighbors and helping them pursue their dreams. Our lending services for local agriculture and businesses are focused on providing what's necessary to achieve success.
Let's Get Started!
Want to get started with a loan, discuss options, or learn more about what we have to offer, but not sure who to contact? Fill out a contact form.
What documents do you need for a loan appointment?
Three years of financial statements
Three years of tax returns
Commercial Loan Options
We are a SBA Preferred Lender! What does that mean?
We can help borrowers get the funds they need faster than a regular SBA lender. With the preferred lender status, we have the authority to make final credit decisions on SBA-guaranteed loans, which makes the process faster.
Business Start-Up Loans
A business start-up loan is the financing to pay for the needs of a new business. It can help you cover the initial costs needed to establish your new business, including things like working capital, real estate, equipment, supplies, and inventory.
Business Expansion Loans
Business expansion loans are small business loans that provide business owners with the capital they need to make investments in their companies, often through physical expansion.
Line of Credit
A line of credit is a flexible loan for businesses that works like a credit card. Companies draw money from their credit lines as needed, only paying interest on the portion of money borrowed. As they repay the amount borrowed, they replenish the funds available.
Letter of Credit
A letter of credit is a document from a bank or other financial institution guaranteeing that a specific payment will be made in a business transaction.
*PREFERRED LENDER*
Small Business Administration (SBA) Loans
These SBA-backed loans make it easier for small businesses to get the funding they need.
US Department of Agriculture (USDA) Loans
USDA Rural Development is committed to helping improve the economy and quality of life in rural America via grants, direct loans, and guaranteed loans.
Construction Loans
A construction loan is a short-term loan used to finance the building of a real estate project.
Inventory Loans
Inventory loans are a type of short-term business loan offered to retailers so they can buy stock.
Commercial Real Estate Loans
A commercial real estate loan is a mortgage secured by a lien on commercial property as opposed to residential property. Commercial real estate (CRE) refers to any income-producing real estate that is used for business purposes; for example, offices, retail, hotels, and apartments.
Rolling Stock & Vehicle Loans
Rolling stock loans are referring to transit vehicles such as buses, vans, cars, railcars, locomotives, trolley cars and buses as well as vehicles used for support services.
Machinery & Equipment Loans
These loans are used for the purchase of machinery and equipment essential to running your business. You can use an equipment loan to purchase anything from office furniture and medical equipment to farm machinery or commercial ovens.
Contact a Commercial Lender
We are full-service and all operations stay within our bank, providing you with a personalized financial experience.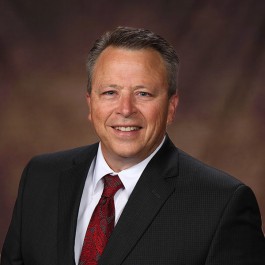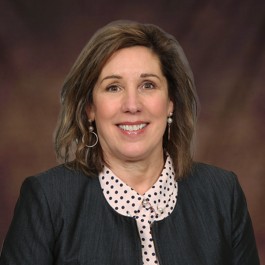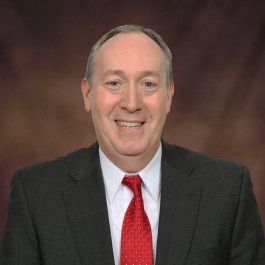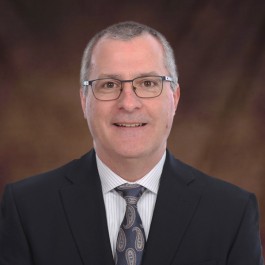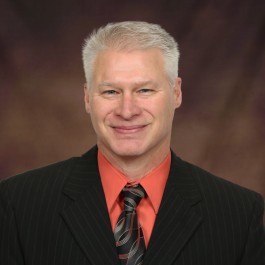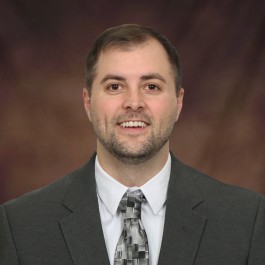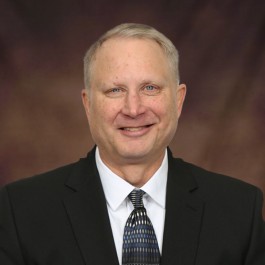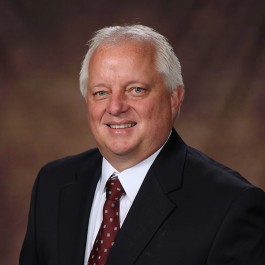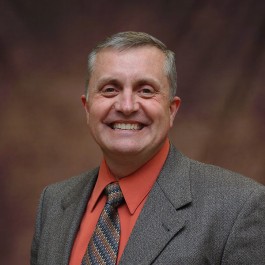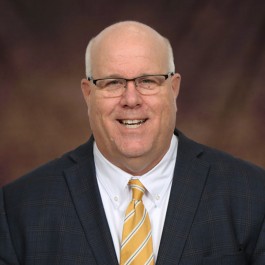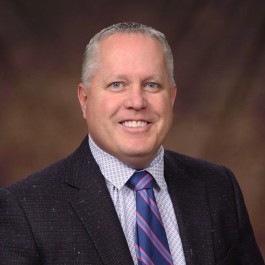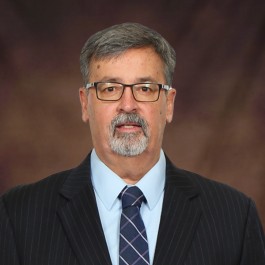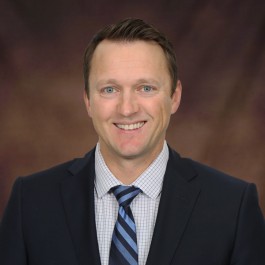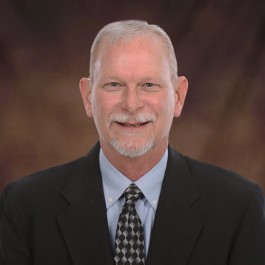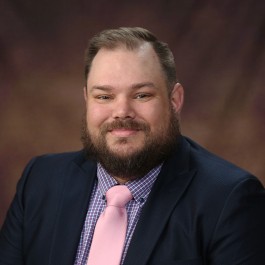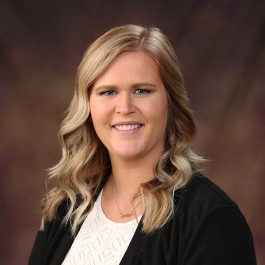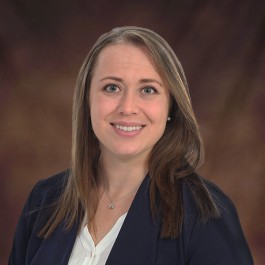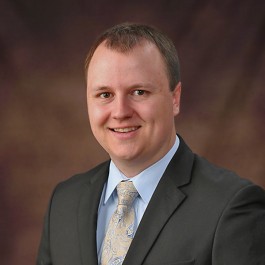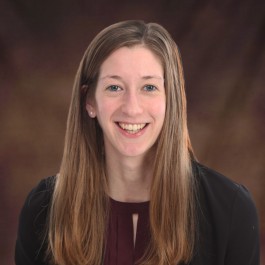 Want to Start Your Own Business?
The Small Business Administration (SBA) offers a guide for the 10 steps to start your own business. We are a preferred lender making the loan process a little easier.
Our Internship Program
Information and Eligibility:
College Students
Summer Internship Program
Offered within departments including Retail, Lending, Wealth Management, IT, and Marketing
Other Business & Loan Options