Home Loan Advisor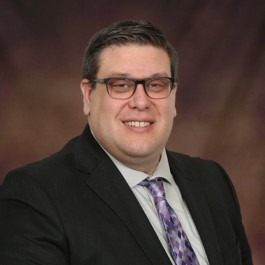 Loan Advisor Registry Number – 1633623
Business Hours: Monday through Friday 8:00 a.m. - 5:00 p.m.
"If you are an existing bank customer or are new to First Citizens, I want to make sure we go above and beyond to meet your expectations in any financial transaction. The real estate lending process can be overwhelming, however, I want you to know I will be here by your side each step of the way to make sure the process is simple and your dreams become a reality. If you have any questions, please feel free to contact me. I look forward to working with you."
First Citizens Bank Benefits
Still want to have personal assistance?
You can call or e-mail one of our mortgage professionals to answer any of your questions or to ask for advice.
Free Pre-approvals
We offer free pre-approvals, so you can shop for your home knowing that you can afford the mortgage.
Confused about which program to choose?
We offer a variety of loan options to choose from including fixed rate mortgages and adjustable rate mortgages. We offer easy to understand explanations of each program on the site and a Loan Advisor is always just a call or e-mail away!