April is Financial Literacy Month AND Teach Children to Save Day is April 28th. First Citizens has partnered with Banzai Financial Education to help bring you lessons that help you dive into financial topics you care most about. With Banzai, it is EASY to teach financial literacy at home.
Teaching your family to be financially literate is as simple as involving them in everyday financial decisions. With Banzai, we have resources that make it easy to find ways to educate your family on basic money management. Click the links below to read more about some articles related to financial literacy. We want YOU to get on the path to financial success!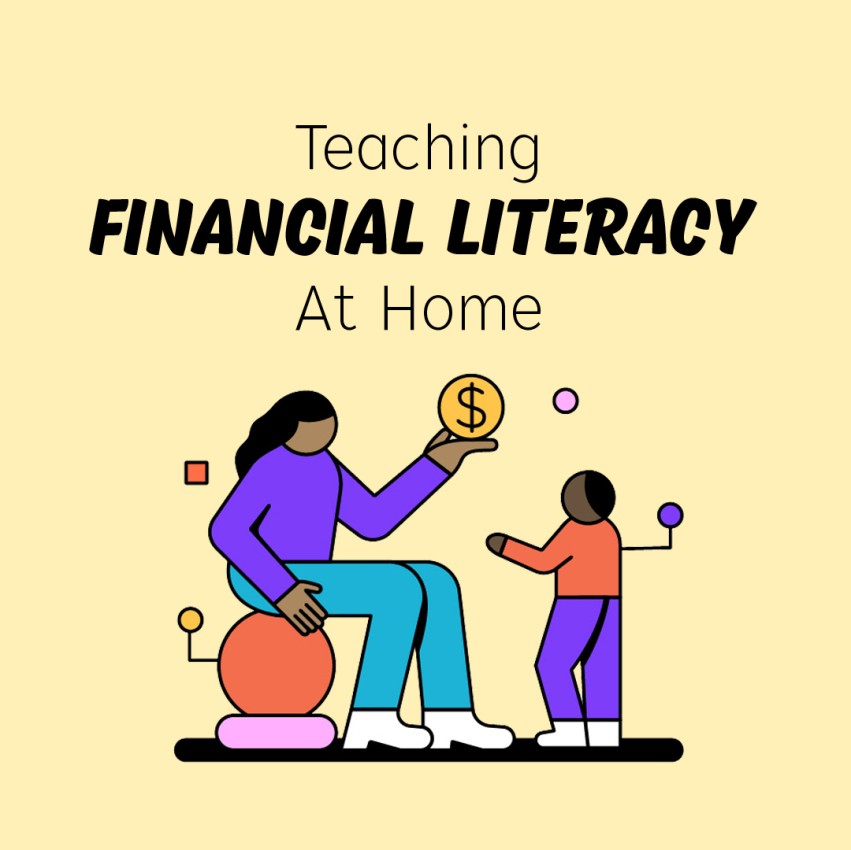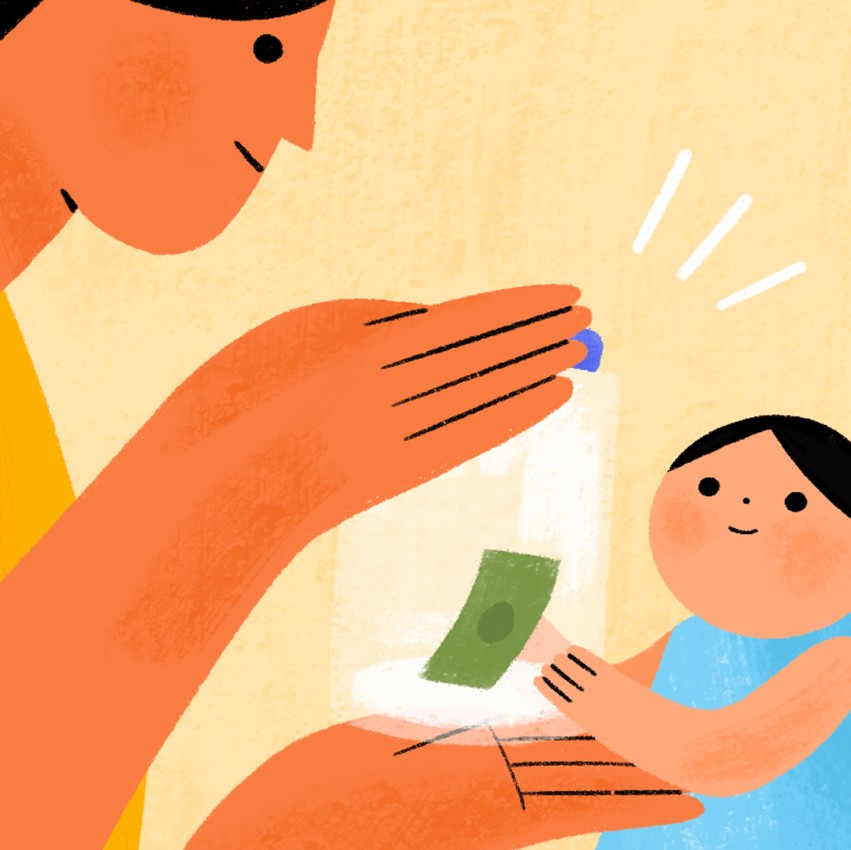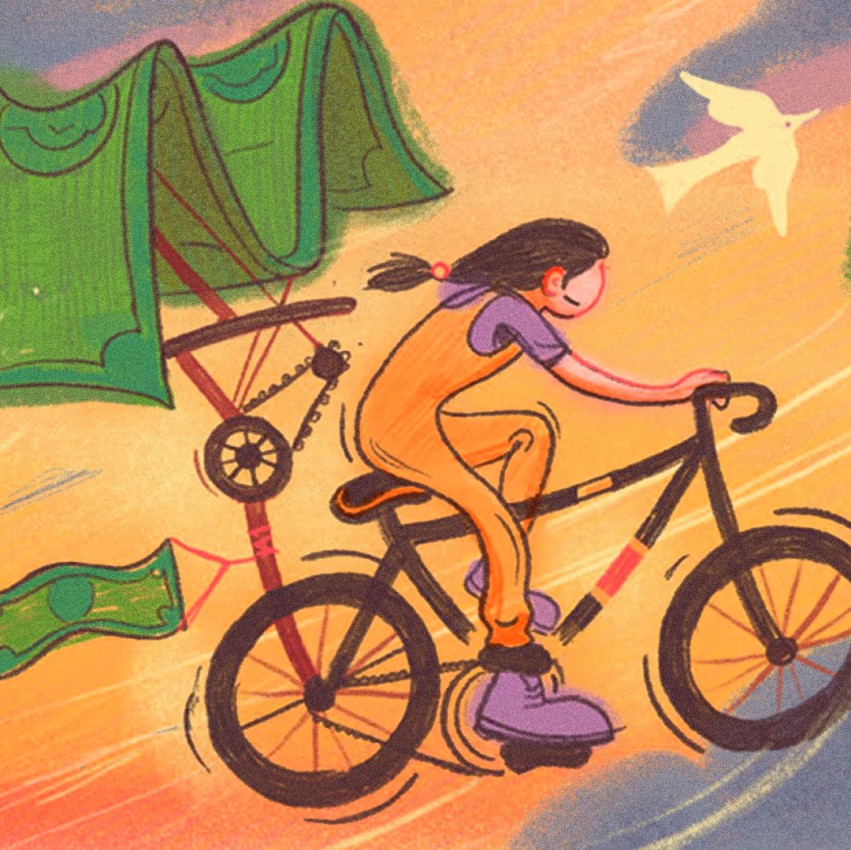 Teaching Financial Literacy at Home

It's crucial for your family to know the basics of financial literacy, and we can help you learn how to teach them. Luckily, you are making financial decisions every day, whether you realize it or not. Start to involve your children in on the conversations, so that they start to become familiar with the concept of financials.

3 Jar Allowance for Kids

The 3 Jar Allowance for kids is a great way to start getting your children familiar with financial concepts. This method includes jars for saving, spending, and giving. The sooner you teach your children the basics about budgeting, the better.

Your Financial Wellness

Not sure where to start on your own financial literacy journey? Take the Financial Wellness Assessment on Banzai! The Financial Wellness Assessment lets you take a step back, analyze your spending, budgeting, and saving habits so you can reflect on how you're currently managing personal finances.
Visit https://myfcb.teachbanzai.com/wellness to check out our huge library of articles, calculators, and Coach sessions designed to help you with all your financial needs. Get on the path to financial success this Financial Literacy Month!